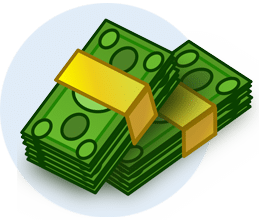 COST-EFFECTIVE
Because we are not a marketing agency, and don't have high overhead, we can build a great site for less than most. We're simply a small team of talented developers, marketers, and designers who live in the Denver area that want to help Denver based businesses like yours thrive online.
---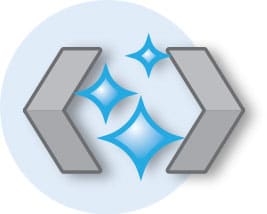 CLEAN CODING
All the custom WordPress themes we build are from scratch. We do not use pre-existing templates. Coding this way ensures our code is lean and mean, and squeaky clean – which results in a website with less long-term problems or issues.
---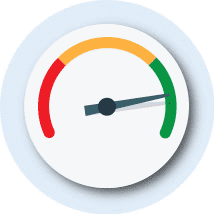 FAST-LOADING SITES
Because our sites are clean coded, combined with our post speed optimization, all of our websites load like lightening and get fast scores on Google Page Speed and GT Metrix.
---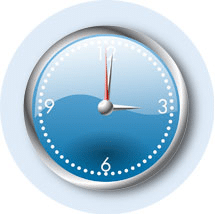 QUICK TURNAROUND
We work fast, but more importantly – we do it without sacrificing quality. This industry is notorious for having turnarounds times being pushed back months and months. Not here.
---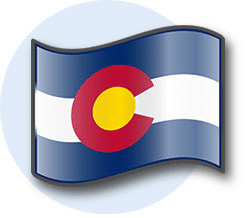 LOCALLY OWNED & CODED
Mr. WPress is locally owned and operated right here in the Denver area. We do NOT outsource coding to India and everything is done in the good old USofA.