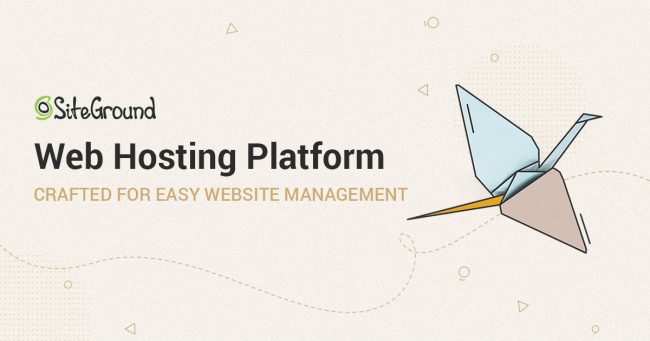 Mr. WPress is a Proud Promoter of SiteGround
SiteGround offers a wide variety of hosting needs. They specialize in secure, fast, and reliable web hosting.
What makes SiteGround unique is their extraordinary team of individuals, who have been delivering exceptional service for your websites since 2004. Every day, they put their passion, dedication, and expertise into taking care of their customers' websites. They love what they do and are motivated to deliver an outstanding service. They overcome challenges that other competitors consider impossible and help their clients manage their websites easily.
Mr. WPress can back up their statement with first-hand experience. We use their services and trust them enough to endorse their company. Don't let hosting issues hold your website back.