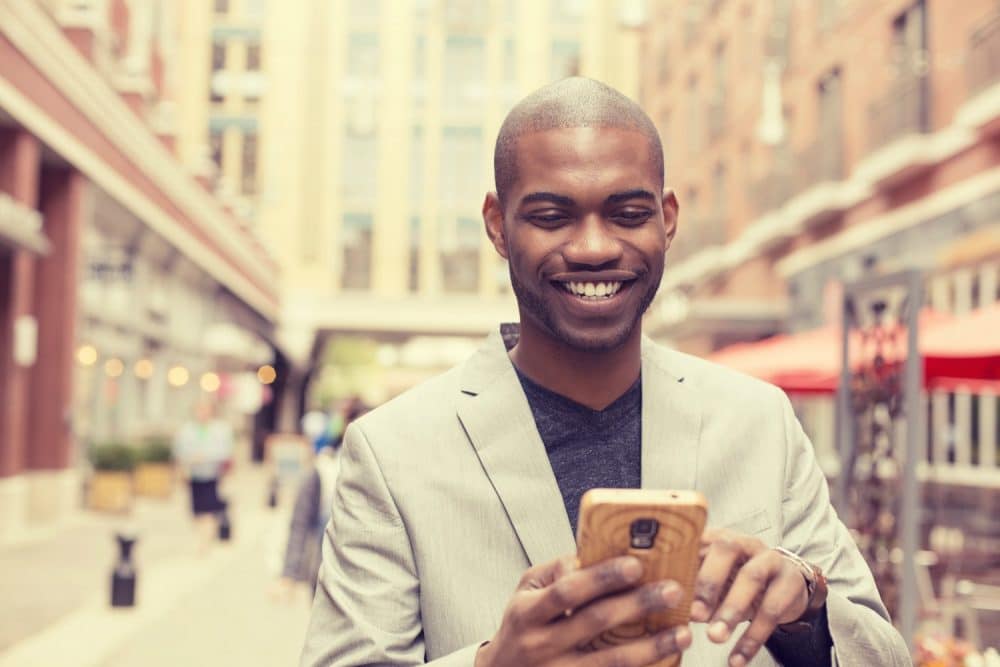 Do Site Reviews Affect Your Business?
Find out how much a user's review can help or hinder you
In regards to site reviews, the statistics speak for themselves. Some 90% of consumers read reviews before making a decision about using a business or making a purchase. Of those people, 88% trust reviews as much as a personal recommendation. On the plus side, 92% of consumers will work with a local business if it has a 4 star review ranking, but 86% of those same people will hesitate to work with that same business if they have a number of negative responses.
Reap the benefits of positive site reviews
Consumers who have a good experience are likely to tell about 5 people, and they might even write positive site reviews.  Did you know that a simple one star increase of your page-rank can send you 5 to 9 new customers? The more positive reviews, the better. However, disgruntled consumers are 10 times more likely to write a bad review. An upset customer is more prone to tell 25 people about their experience. Those who are really fired up seem to never stop complaining to everyone they know. A one star decrease in page-rank can cost you up to 30 customers.
A loyal, happy customer is free advertising. It increases sales and encourages more good reviews. The more positive reviews, the higher your ranking and customer loyalty. Your reviews, good or bad, affect your business's online and personal reputation as well as your bottom line.   Show your customer that you care about their opinions.
But don't panic because of bad site reviews
Every business gets a bad review from time to time. The good news is that with a little work, you can turn a bad review into positive business. In fact, if you turn an upset customer into a happy customer they are likely going to tell 30 or more people. People tell a lot more of their friends when you fix a problem. Your most loyal customers can actually come from the bad experience that you fixed. It's important to check and read your reviews daily, at least!
Tips for handling negative reviews:
Respond quickly.
Personally apologize for any mistake or error in a manner that the consumer can relate to.
Never place blame on the customer.
Correct inaccuracies.
Provide restitution, if needed.
Follow through with any promises you make.
Personally follow up with your client, after you correct the situation, to be sure the issue was resolved to your client's satisfaction.
Finally, invite the consumer to spread the word about their experience or write a new review about how you resolved it.
Does the above list mean you have to give big discounts to make your disgruntled customer happy?  No, not always. Your customers generally only want the product or service they were expecting in the first place. Furthermore, they expect a sincere apology and correction of the error.  As a result, you can turn a detractor of business into a loyal customer. Of course, there will be times where you will need to bite the bullet and give something away. Try using a widely-used strategy to bring your consumer back again and offer something to be used in the future (e.g., 10% off the next purchase).
More questions? Reach out to us at Mr. WPress for more tips, or check out other helpful resources.