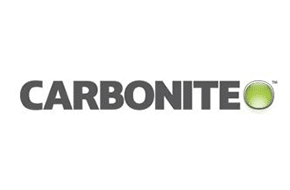 Get 50% off Carbonite – a personal backup plan
Don't miss your chance on this cloud backup offer!
Until July 31st, you can get 50% off the Carbonite basic personal plan! We've talked the importance of backing up your files before, and now you can act on it! If you own a small site or small business, Carbonite can be an effective way to keep back ups of all of your files. You won't have to worry about a glitch or virus destroying your site anymore. If the worst happens, just a few clicks through the Carbonite computer backup system can restore everything to its pristine condition.
Professional and personal peace of mind
Carbonite doesn't only keep your website safe, but it can backup your entire computer! Every file and image you work with, whether its personal or professional, will be easily accessible even if you accidentally lose it. Plus, you can access these files from any device, so no matter where you are you can stay on top of things. The best part? Everything is backed up automatically. Carbonite computer backup is something you can set and forget! If anything does go wrong, they understand the urgency as well. They have support seven days a week, so you can get back up and running in no time. This deal ends at the end of July, so check it out today!