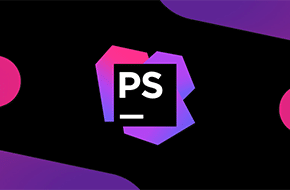 Fantastic deals on top of the line coding software
Are you a new startup, open source developer, or just an individual using another tool? Check these deals out!
At Mr. WPress, we recommend PHPStorm by JetBrains for all of your coding needs. It's what most of us use. Don't let the name fool you – this software can help with PHP, HTML, CSS, and JavaScript! The features offered are hard to find anywhere else. These PHPStorm deals last perpetually, too, so don't be afraid to try a 30-day free trial before committing. And after you're convinced, there are some great deals on this coding program.
The available PHPStorm deals:
25% off for users of a competitor's commercial software
50% off for startup companies that have been in business less than 3 years
100% off (that's free!) for folks working on non-commercial open source projects
Check out all of their deals right now! PHPStorm is just one of the programs available in the expansive JetBrains suite, so don't be afraid to search for something that fits your exact needs. And they all offer a 30-day free trial, too.