Transferring a WordPress website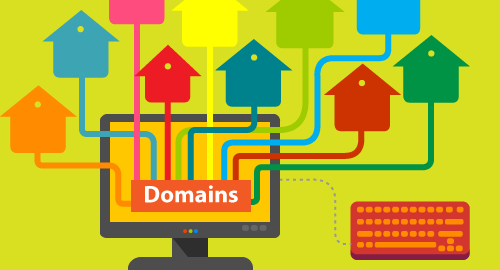 Can Mr. WPress move my website from one hosting company to another without any changes?
We sure can!  We will make a seamless transition between your current hosting provider and your new one.  We backup your website before we start any sort of migration. Once we have your full site backed up, we mirror it on the new hosting account. We run some tests and then when all is well, point the domain over.  We have experience in this sort of thing and can do it for a very affordable rate.
I just bought the domain I always wanted.  Can you help make the swap from the old to the new?
Agains, we sure can! Transferring a WordPress website or pointing a new domain to an existing hosting account can be tricky. You don't want to get it wrong because a mistake could cost you up to 48 hours to fix depending on how fast your ISP works on your issue.  Not to mention if you have email accounts associated to the old domain (which many typically do) that adds another level of work entirely.  Ultimately if you do not have experience with moving a WordPress website, you should reach out to us and let us do the dirty work. We'll take everything, as well as help ensure you don't lose any site traffic after the switch!