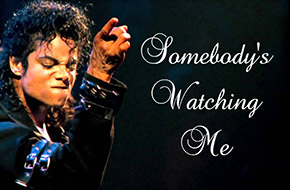 Reclaim your privacy from prying eyes!
Explore tools to block outside sources from watching your online activity
The ability to track people through the Internet has been out of control for a long time now.  It is now time to start paying attention to your online privacy and security, and more than that, to do something about it.  Do you ever wonder how the next website has ads on it from a search you have done previously?  Or, because you visited Amazon.com and then go to a new site, you see those pesky advertisements that are tailored to what you were just exploring?  It is because advertisers and social media companies pay big-time dollars to get tracking cookies set on your computer.  When you visit a website, it installs a tracking cookie to watch you when you visit other sites.  No, this is not some spy novel in the making or a setup for some thriller. This is the world we live in today. Fortunately, there are a few things we can do to take back our privacy.
#1. Use a VPN
Mr. WPress recommends a solution Private Internet Access. This is a VPN, or virtual private network, that protects your location and IP and essentially anonymizes you so that these trackers do not get any useful data.  It also blocks many of the cookies that are known to date by social media and advertisement agencies from even being placed on your machine in the first place.
Of course, there are many other VPNs available on the market as well, with varying levels of features and security. But the common aspect of all of them is that they will shelter your Internet activity from prying eyes and earn you back a measure of privacy.
#2. Get the Brave browser
Google Chrome has roughly 80% of the browser share in a recent study by Kinsta.  It's certainly one of the biggest names in the industry, with Google itself being a powerhouse in the online world. But it's certainly not the only option. Brave is a new browser that is totally focused on user privacy.  It does not allow for social media tracking cookies or other types of data collection to be put on your machine or tracked within the browser.  In addition, it shows just how much bad stuff it has blocked as you use it.  A big part of Google's business is tracking: they want to not only show you the most relevant ads in their own search engine, but contribute to the information market with your search trends so others can show the same kind of individualized ads. However, this comes with inherent security issues and a blatant lack of privacy. A browser like Brave has no such stake in the information game, and means it when they say they're focused on privacy.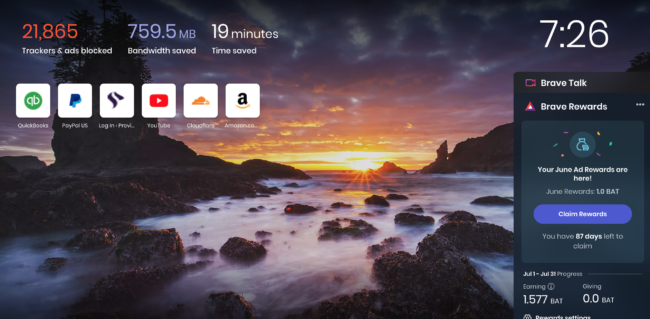 #3. Adblock Plus
Tired of ads all over the place?  Try Adblock Plus. You'll be amazed at how quickly all the advertisements on the pages just disappear.  Even YouTube videos will be advertisement-free with no commercial breaks. Adblock Plus is a browser extension made for pretty much all browsers.
Below you can see an application on our development computers called CleanMyMac.  CMM is a paid program for keeping your Mac's performance top notch over time.  It re-indexes and watches for unused programs as well as scans for viruses and malware.  It does much more as well, but you can read more about it on their website.  The point of interest here is the information each browser stores. As developers, we bounce back and forth between browsers and have many installed.  Look at the difference between Chrome and Firefox.  The amount of data they store on your machine compared side by side is staggering. Chrome stores 29,639 items, while a more privacy-conscience browser like Firefox only has 7,980: one-quarter of Chrome's items.  This shot does not have Brave included, but our recommended browser has even less than Firefox.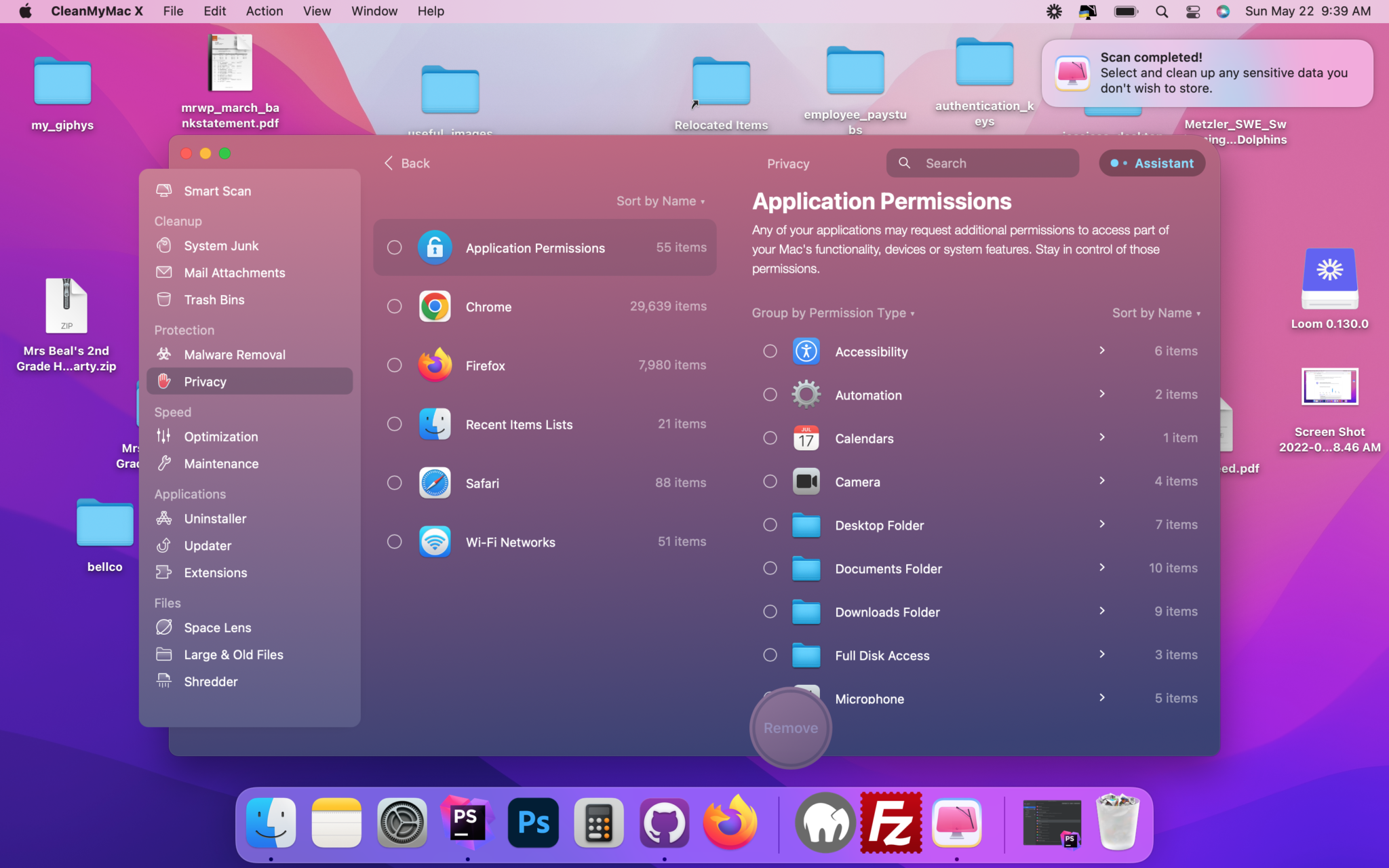 In the screenshot below, you see how you cannot remove data associated with the Chrome browser because it syncs data with a Google Account.  It is a hook that prevents this type of behavior so Google can keep its tracking in place.  You have to actually log out of the account (and all Google accounts), refresh your machine, and then run this function to get the data to flush.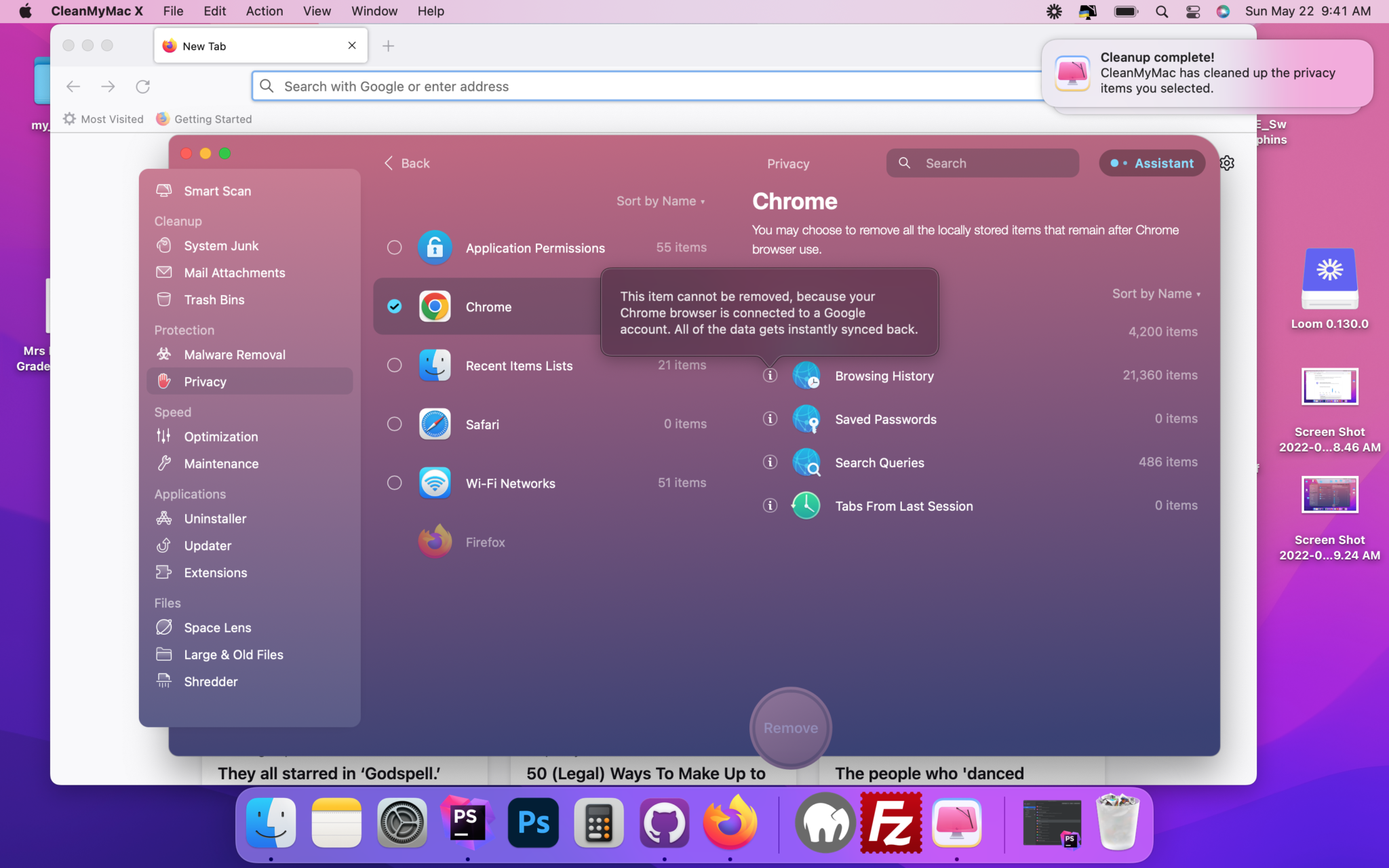 Mr. WPress Recommendations
Which browsers are the safest?
Which search engines are the most private?
Now in closing, there are caveats and things that will happen as you make the switch to using these technologies.  For example, many online services like Quickbooks Online will likely send a new verification code because it no longer recognizes your device.  This is because of two things. When a browser like Brave does not allow tracking data, or a VPN is showing that you're located in different places all of the time, online systems flag that as suspicious behavior.  But these types of hurdles are well worth jumping in the name of retaining some level of privacy in today's all-digital world.