Google AdWords is a great way to advertise your website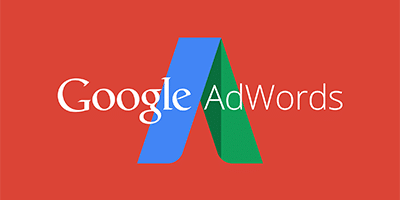 Google is a major player in the online World.  They have a large hold on sharing and transmitting information. Google also has tons of valuable web development tools. One tool that can lead to great success is Google AdWords.  This system helps you build advertising campaigns  on a pay-per-click (PPC) basis.
Part of the power behind these ads is that you can track them with Google Analytics. Tracking and identifying how well your advertisements are doing can provide you with the info you need to adjust content and make adjustments that will lead to higher ad performance.
Any website can greatly benefit from implementing AdWords, and then using Analytics to track those ads. When the proper tools are in place, you'll have full transparency of not only your website's health and performance, but your advertisement's health and performance too. Waste not, want not!
You can find more in depth information about Google AdWords in our blog post on the topic. If you need some assistance or tips getting started, Mr. WPress can help with that, too!