Online marketing via social media marketing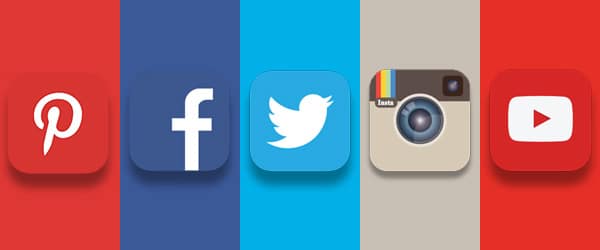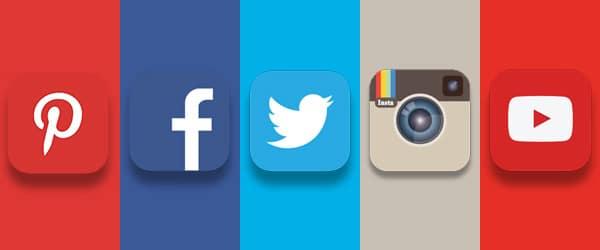 Social media marketing is a great way to reach a truly diverse and expansive group of people.  But there are so many different outlets – Facebook, Twitter, Google+, and more. Which one is best for you and your business? You can visit our blog post for a more comprehensive list on the pros and cons of each. Here's a teaser: choosing simply "all of them" isn't the best idea!
If you need help setting up or even running these accounts, Mr. WPress is here to help. We can create and monitor your accounts as well as work directly with you to effectively manage any updates and news relating to your company. We'll work with you to figure out a content plan so that your follower's are always seeing exactly what you want them to see.
In the end, the bottom line is that the more people you are getting your information out to; the more people that are potentially going to contact you.  Setting up high quality and consistent social media can lead your brand to some serious growth opportunities. If you would like a no obligation consultation, please click the button below and one of our specialists will be in touch. Oh, did we mention it's free?
Request a FREE Quote NOW!